Enjoy food. Love your body. Live Well.
Step-by-step plans and tailored online support from a registered dietitian to help you live healthily and happily, free from food guilt.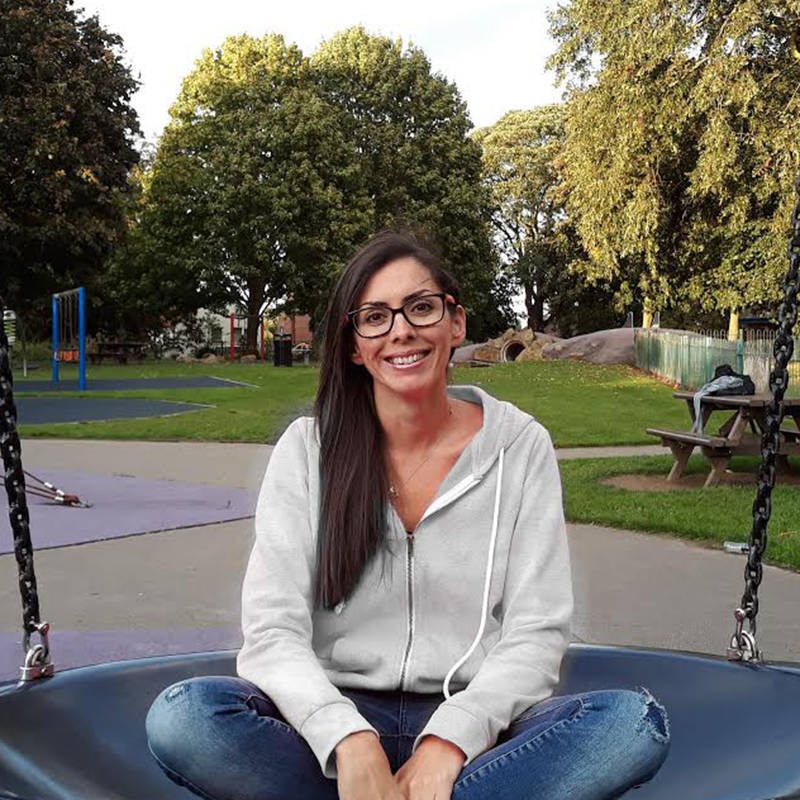 Meet Maria
Whether you're looking to lose weight or want healthy eating advice for your
whole family, Diet for All offers online personalised diet coaching, to fit your
lifestyle.
Diet for All is online one-to-one nutrition coaching, tailored to your exact
needs. It's online so it fits in with your life. But it's also personal so it's created
especially for you, with all the support you need to lose weight, live well and
enjoy a healthy relationship with food.
This isn't about restrictive diets, banning your favourite foods, or counting
calories. It's about learning to love food with advice that fits your lifestyle,
tastes and needs.
All of my plans are based on the Mediterranean diet – so you won't find any
fads or complicated plans. Just healthy, delicious fresh food to nourish your
body and soul.
Maria Kolotourou
Dietitian - Nutritionist, BSc (Hons), MSc, RD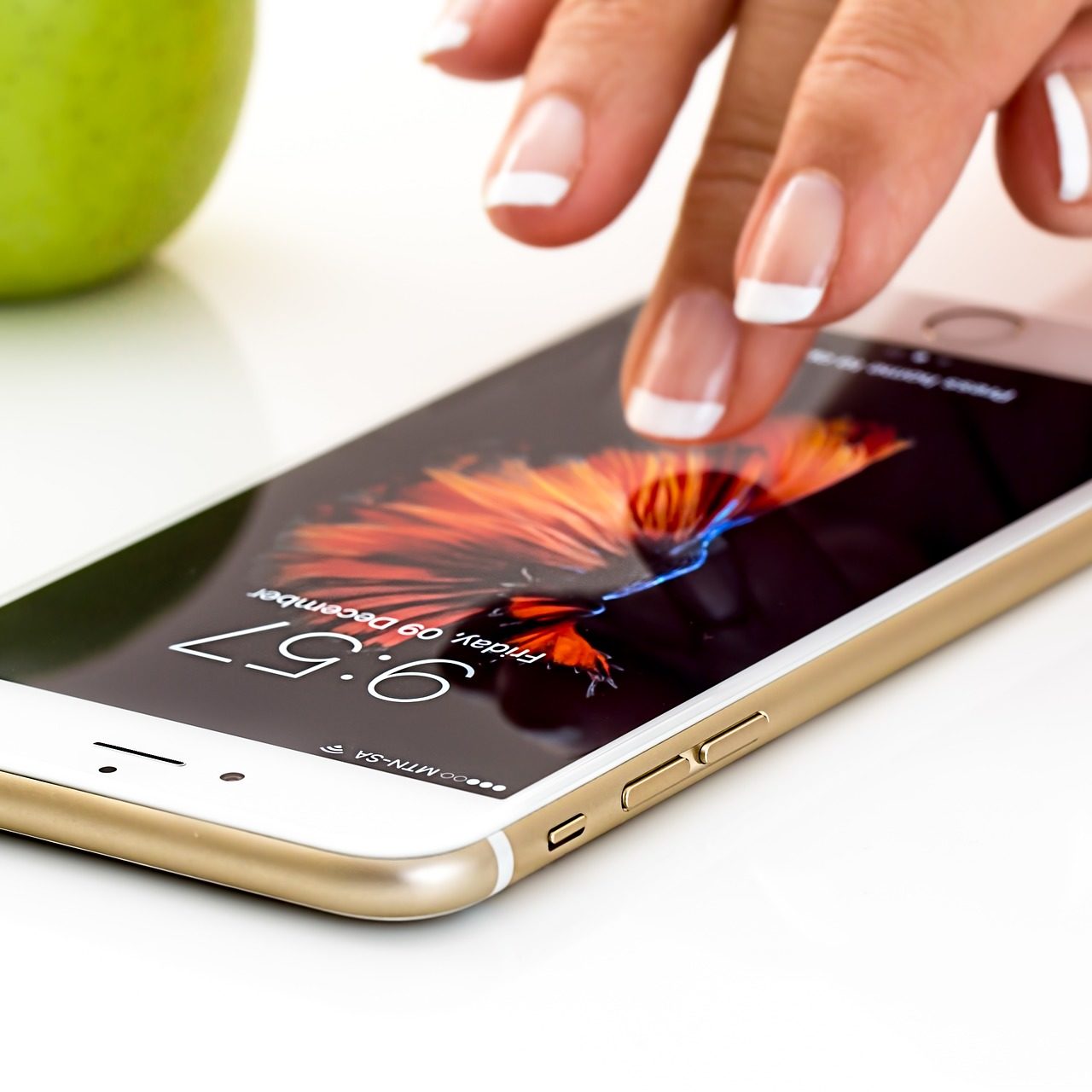 We start with with a free phone or email consultation to discuss your challenges and how I can help you. Together we will decide what type of approach suits you best.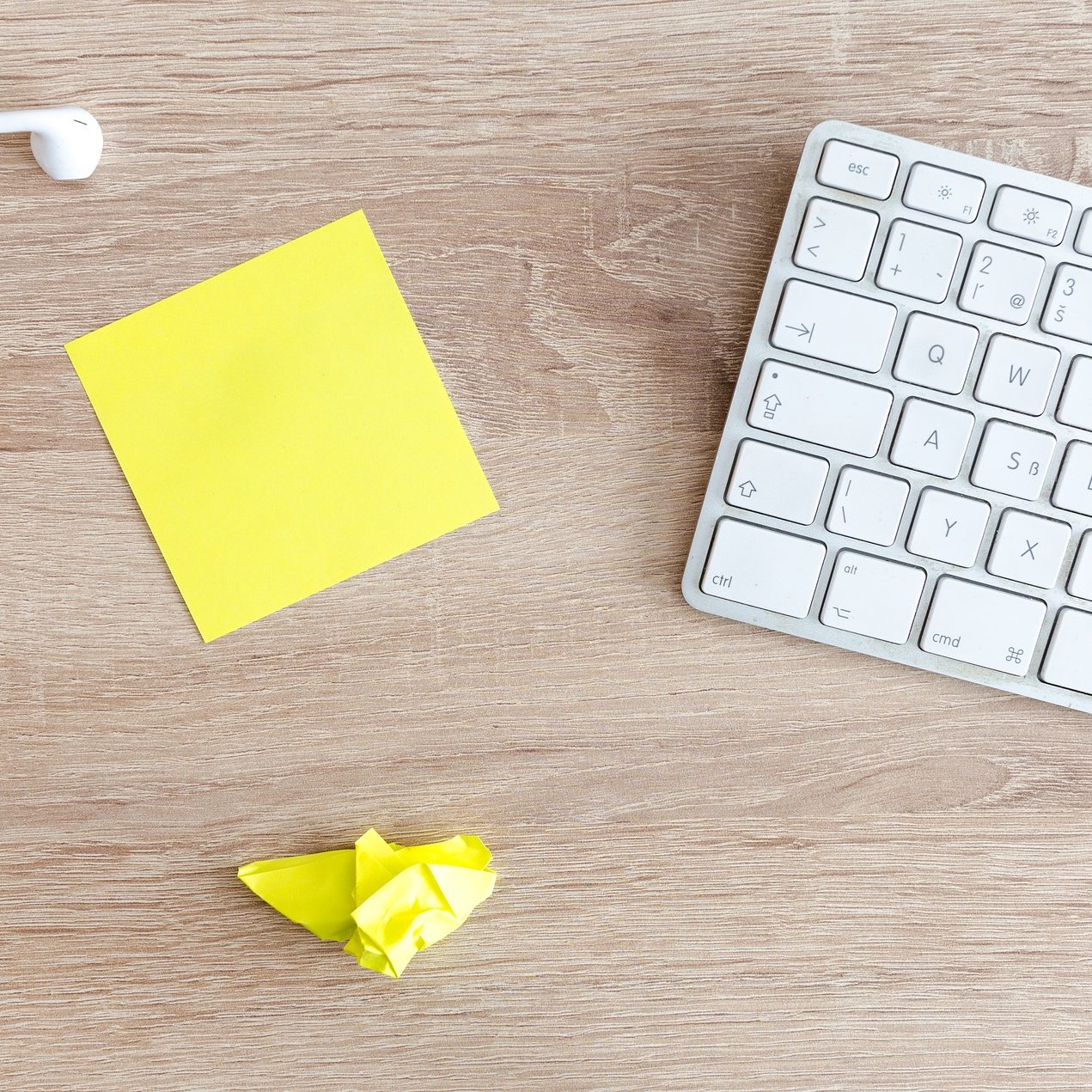 Once you decide you wish to work with me, you complete a comprehensive assessment form. This allows me to understand your lifestyle and body requirements. Based on this information, we work together to create your individualised diet plan and set your personal goals.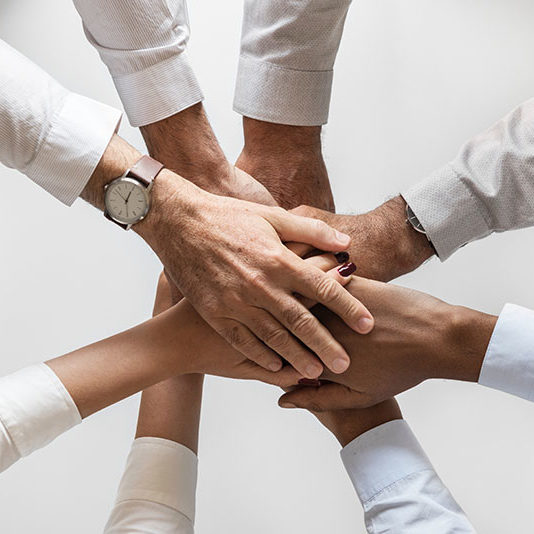 Behaviour change does not happen overnight. You need dedication, perseverance and the right guidance to succeed in your goals. We will be in touch at least once a week and we will regularly review your goals and diet plan based on your progress.
Health and balance. Enjoy healthy eating. No forbidden foods and now food guilt allowed!
Tools. Valuable tools supporting nutrition education and implementation of your new lifestyle.
Personal & accessible. I will be your one and only contact. I get to know all the people who seek my advice, as this the only way I can support them effectively.
Continuous encouragement & support. My approach is customised not only to your preferences and needs, but also to your psychological status and special circumstances.