Philosophy
I offer online, evidence-based, individualised nutrition advice to people who cannot commit to in-person dietetic consultations.
If you are not just looking for 'another diet plan', but you are seeking online nutrition coaching, I am here for you. My aim is to help you develop a healthy relationship with food and, at the same time, cover your body's nutrient requirements. Our online journey will offer you simple, yet effective solutions that will enable you to achieve your dream.
I look forward to hearing from you!
Regards,
Maria Kolotourou
Dietitian – Nutritionist, BSc (Hons), MSc, RD
More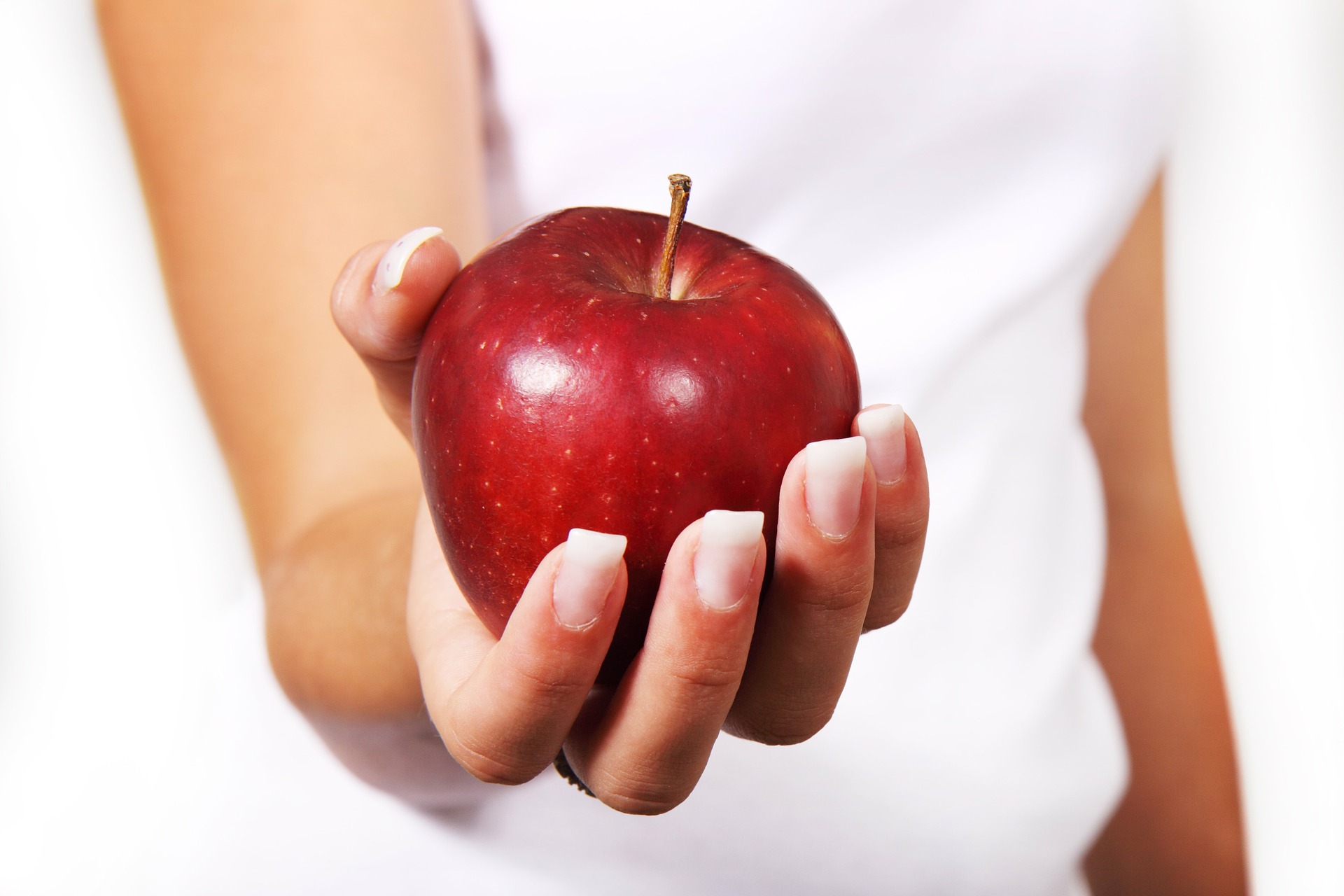 Weight management
• Adult obesity
• Obesity in children & teenagers
• Weight gain

Healthy Eating
• Pregnancy
• Lactation
• Weaning
• Children & teenagers
• Elderly

Health conditions
• Diabetes
• Cardiovascular disease
• Hypertention
• Metabolic syndrome
• Osteoporosis
• Anaemia
OUR SERVICES
In brief, the services we provide are:
Weight management
Individualised dietetic advice for reaching and maintaining a healthy weight.
Healthy Eating
Individualised healthy eating advice for all ages and lifestyles.
Health conditions
Diabetes
Cardiovascular disease
Hypertention
Metabolic syndrome
Osteoporosis
Anaemia
Psychological support
We are very consious that psychology plays a crucial role in shaping eating habits. In this light, psychological support is a core element of our approach. Our plans will be customised not only to your preferences and needs, but also to your psychological status and special circumstances.

Contact number
+44 737 91 30 860 (UK)
+30 210 72 97 080 (Greece)
+30 698 22 07 791 (Greece)

In compliance with The General Data Protection Regulation (GDPR) we will keep your contact details for no longer than one year following our last correspondence or until you request us to delete them. We will not distribute, sell or lease personal information to third parties unless we have your strict permission or are required by law to do so. For further details see our Privacy Policy.