Healthy eating just got easier!
---
Individualised nutrition advice via email /skype
Welcome to Diet for All
Maria Kolotourou, BSc (Hons), MSc, RD
Maria is a registered dietitian with extensive experience in weight management. Having struggled with her own increased weight as a child, she realised early on that nutrition and dietetics was her passion and area of interest. She obtained her nutrition and dietetics degree from Harokopio Univeristy in Athens and her Master's degree from King's College London. She graduated from both institutions with distinction and got scholarships for excellent academic performance.
After working for three years in London, mainly as a researcher in the field of child weight management, Maria moved back to Greece where she opened her private practice in Athens. She successfully ran this busy practice for 10 years, helping her clients to improve their diet and lifestyle. At the same time, she never stopped working on child weight management at a clinical and research level.
In January 2018, Maria relocated to the UK with her family. Since then, she has been providing dietetic consultations via email / skype.
More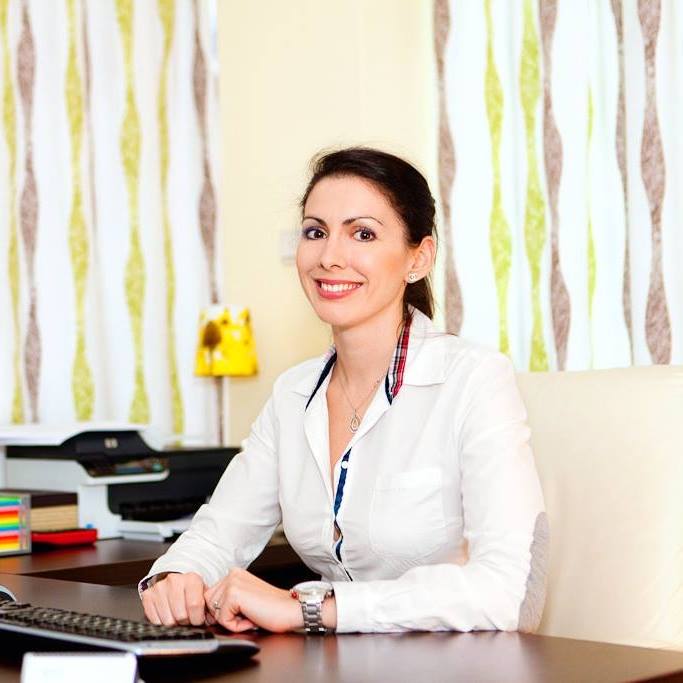 Weight management
• Adult obesity
• Obesity in children & teenagers
• Weight gain

Healthy Eating
• Pregnancy
• Lactation
• Weaning
• Children & teenagers
• Elderly

Health conditions
• Diabetes
• Cardiovascular disease
• Hypertention
• Metabolic syndrome
• Osteoporosis
• Anaemia
OUR SERVICES
In brief, the services we provide are:
Weight management
Individualised dietetic advice for reaching and maintaining a healthy weight.
Healthy Eating
Individualised healthy eating advice for all ages and lifestyles.
Health conditions
Diabetes
Cardiovascular disease
Hypertention
Metabolic syndrome
Osteoporosis
Anaemia

Psychological support
We are very consious that psychology plays a crucial role in shaping eating habits. In this light, psychological support is a core element of our approach. Our plans will be customised not only to your preferences and needs, but also to your psychological status and special circumstances.

Contact number
+44 737 91 30 860 (UK)
+30 210 72 97 080 (Greece)
+30 698 22 07 791 (Greece)

In compliance with The General Data Protection Regulation (GDPR) we will keep your contact details for no longer than one year following our last correspondence or until you request us to delete them. We will not distribute, sell or lease personal information to third parties unless we have your strict permission or are required by law to do so. For further details see our Privacy Policy.