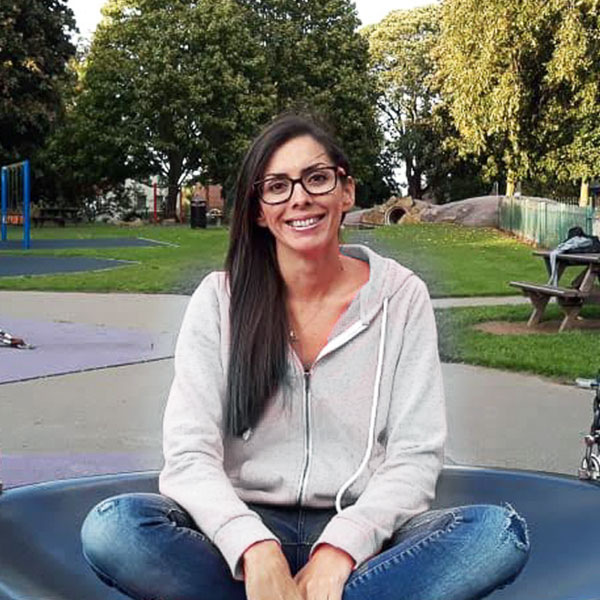 ABOUT ME
My interest in dietetics and nutrition science started early, as I was a child and teenager with increased body weight. When –after multiple painful efforts- I managed to achieve a healthy weight at the age of 17, I knew I wanted to devote my career to help others facing a similar problem. This was my driving force for focusing on weight management.
After graduating with distinction from Harokopio University and King's College London I started working as a registered dietitian on a clinical and research level. Since 2004, I have been involved in the MEND childhood obesity programme in the UK and internationally. For five years (2013-2018) I had been a research consultant for the Slimming World weight management programme. I have also worked as a paediatric dietitian for the Obesity Clinic of the First Department of Paediatrics, Athens University Medical School ("Aghia Sophia" Children's Hospital) for 10 years (2008-2018). During the same period, I ran a busy private clinic in Athens. Since January 2018, due to my relocation to the UK, I have been providing online diet coaching services.
For more information about my clinical and research background, please see here.